The federal government is still resisting calls for needs-based funding for domestic violence services in the Northern Territory, despite citing concerns about women's safety as a basis for emergency alcohol restrictions.
Key points:
The Northern Territory has the highest rates of domestic and family violence in Australia
Prime Minister Anthony Albanese promised $2 million for a domestic violence service in Alice Springs
Advocates say the sector urgently needs long-term, needs-based funding
Limits on takeaway alcohol purchases and bottle-shop opening hours in Alice Springs took effect on Wednesday following Prime Minister Anthony Albanese's emergency trip to the town on Tuesday.
It followed months of increasing crime and alcohol-fueled violence that followed the lifting of 15-year-old alcohol bans on remote Aboriginal communities and town camps.
During his visit, the prime minister promised $14.2 million in new funding for the police, $5.6 million for additional emergency accommodation and $2 million for the Tangentyere Women's Council.
Maree Corbo, organization manager at the Tangentyere Women's Family Safety Group (TWFSG), said the funding boost would go towards community education, training in town camps and spreading awareness about available resources.
But she said long-term, needs-based funding was urgently needed.
"That is something that we have been calling for, for the longest time," she said.
"I know that we have a small population, but we've also got some of the highest risk community members in all of Australia."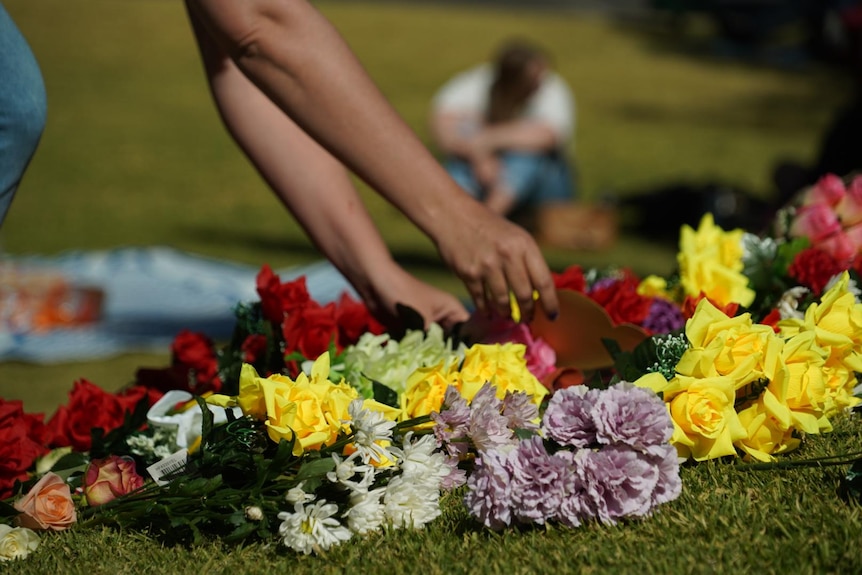 Last year, a Four Corners investigation revealed 315 Aboriginal and Torres Strait Islander women have been murdered, killed or disappeared in the last two decades.
Of those women, 70 were killed in Central Australia.
On Wednesday, Minister for Social Services Amanda Rishworth said needs-based funding was "a really important conversation" but did not make any commitments.
Indigenous Australians Minister Linda Burney has previously said all states and territories would have to agree to a needs-based funding model.
In October, Opposition Leader Peter Dutton urged the government to call a royal commission into child sex abuse in Indigenous communities.
His office did not respond to questions from the ABC about whether he supported a needs-based funding model.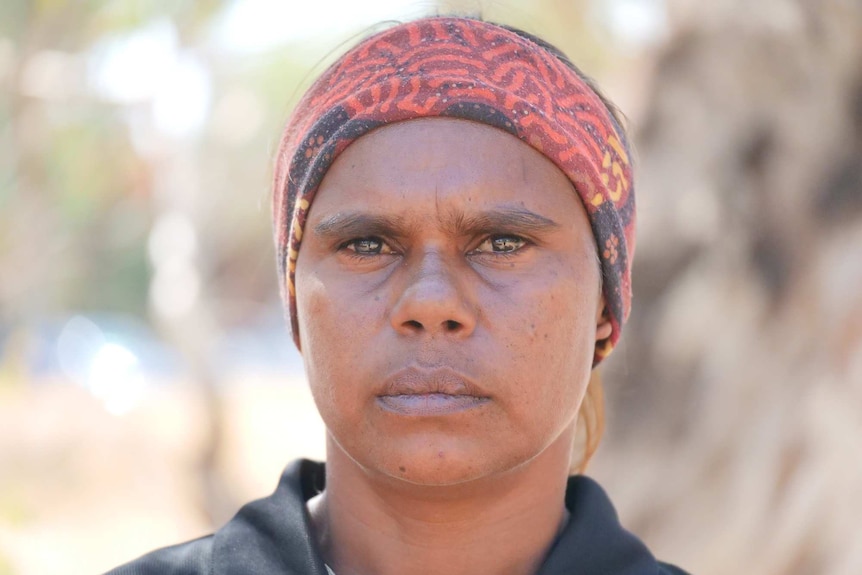 Shirleen Campbell, TWFSG coordinator, said needs-based funding would support critical men's behavior change programs in prisons and town camps to help men become a part of the solution.
"We can't do the work ourselves," she said.
"Respect goes two ways, so having both men and women working together can actually stop all the negativity that's happening today."
Larissa Ellis, head of the Alice Springs women's shelter, said "needs-based funding would at least recognize the levels of domestic and family violence that we have in the Northern Territory".
"We already have jails that are at capacity," she said.
"We already have police that aren't able to respond to our persons of concern reports, because they stretched."
Domestic violence rates were still high during alcohol bans, say advocates
Ms Ellis said rates of domestic and family violence in the NT have been disproportionately high for decadesincluding when alcohol was banned under the NT Intervention.
"The recognition is that we still had epidemic levels of DV while we still had restrictions," she said.
"[The Intervention] didn't prevent anything at the time."
Ms Corbo said the government's focus on alcohol restrictions on Tuesday was "very, very simplistic".
"The trauma story didn't come out, the poverty story didn't come out," she said.
"I found that frustrating because it's a much bigger story than just alcohol."
Ms Campbell said alcohol dependence was not unique to Central Australia.
"A lot of people — not just our people — but non-Aboriginals use alcohol as a numbing medication because everybody carries that impact of inter-generational trauma," she said.
"So we've got to understand why people are using alcohol."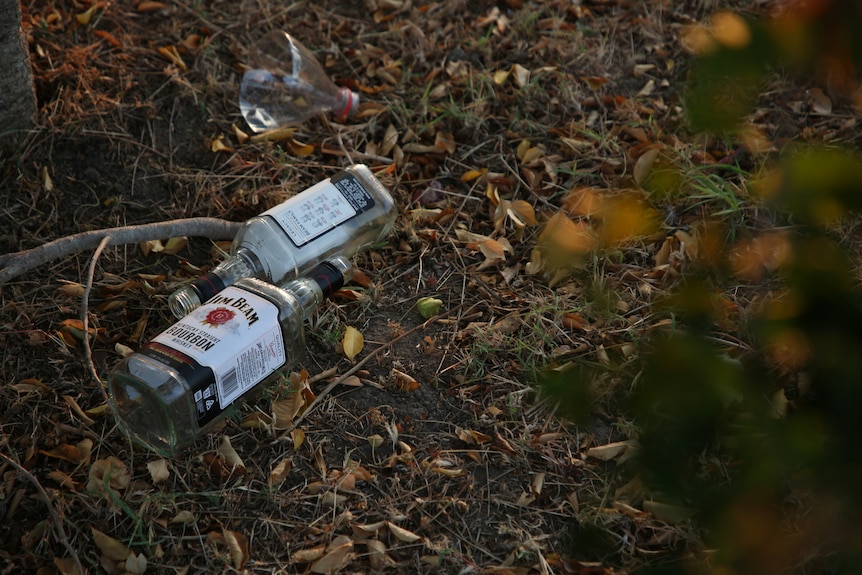 Ms Campbell said the source of the NT's high rates of domestic and family violence "goes back to colonisation".
"We've got to look back at the impact of colonization, unpack what's happening there … and educate other people, both non-Aboriginal and Aboriginal," she said.
"If we want to fight for the same future free from family and domestic violence and sexual assault, this is where we need to start."
.